GENUINE     ~     QUALITY     ~     RELIABILITY     ~     FIT     ~     VALUE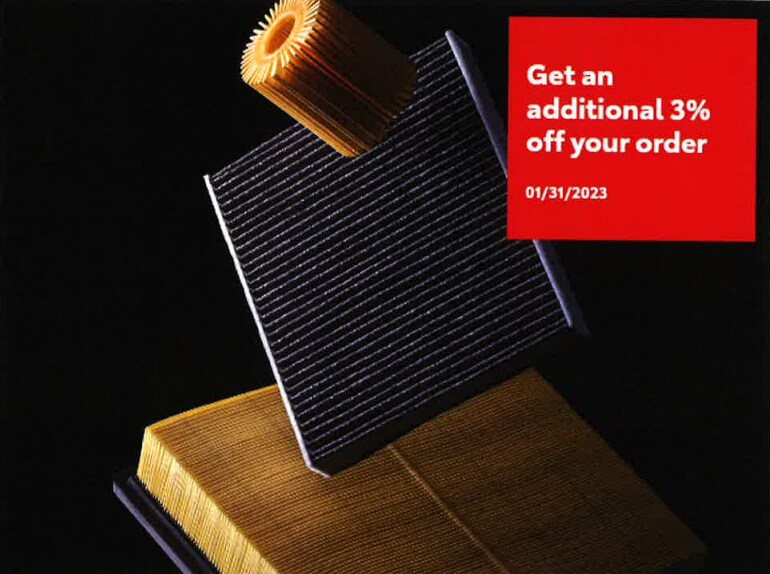 Toyota Genuine Filters provide uncompromising quality, perfect fit, and exceptional value.  They're engineered
and tested by Toyota and backed by our Toyota Genuine Warranty, with all the benefits you need to help increase
your shop efficiency and profitability.  Now you can breathe easy - It's Good to be Genuine.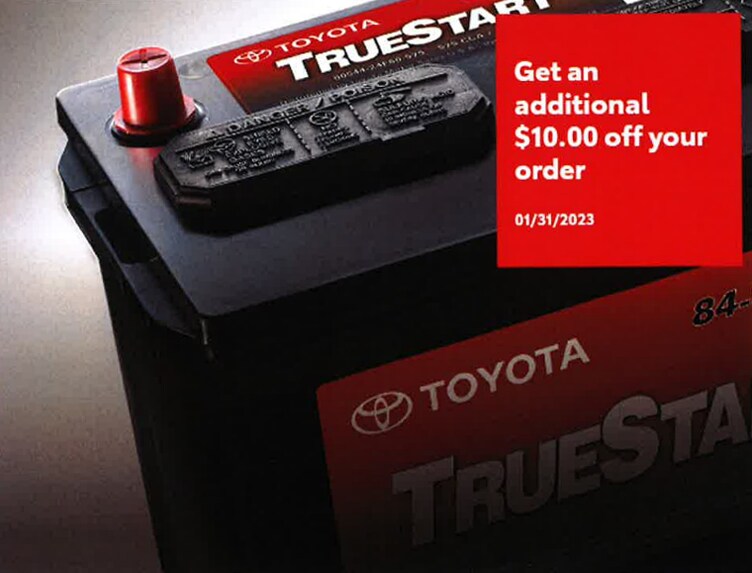 The 
Toyota Genuine True Start Battery is the only replacement battery approved for your customer's Toyota. 
They're engineered and tested by Toyota, meeting or exceeding all Toyota specifications.  And, they're backed by
our 84-month Toyota Genuine Warranty.  For uncompromising quality and reliability, choose
Toyota Genuine True Start Batteries. 

RAY BURR - PARTS MANAGER
(856) 516-6460 
rburr@penskeautomotive.com
For complete details about Toyota's warranties, please refer to the applicable warranty & maintenance guide or see a Toyota of Turnersville parts representative.